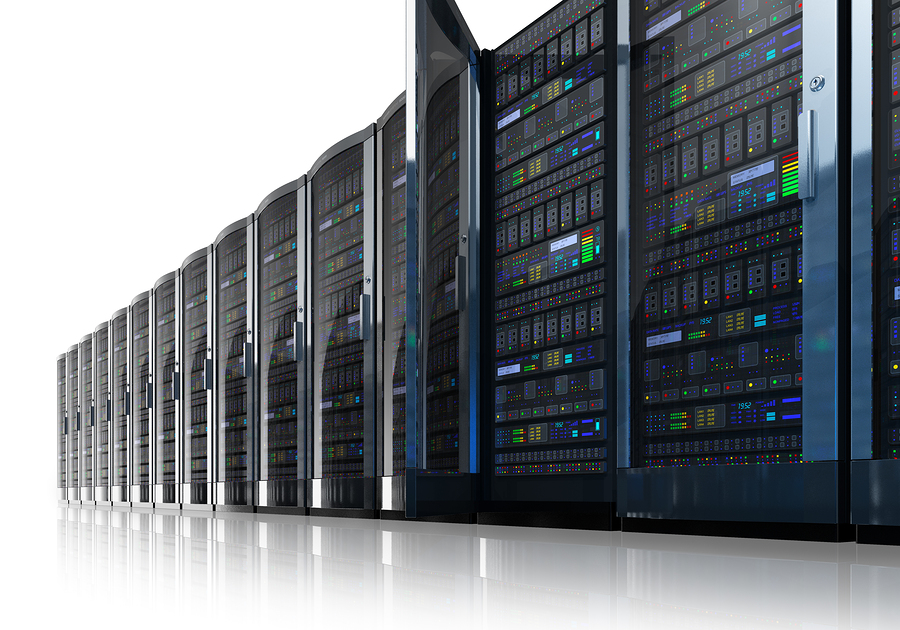 Data Center Move
A multi-million dollar health services company had a mission critical application and a dozen supporting applications that were business critical operating in a micro data center at a small company in a disaster and flood-prone location.  Current hardware and applications were fragile.
Interested?
Project Description
Client wanted to move to another city and stabilize the infrastructure to support future business growth and provide some level of risk management. There was no backup to any of the systems, no disaster recovery, and limited test environments.  Third party vendor applications and client licensed applications were very fragile.
After an analysis of all applications used by client staff, back office, third parties, client companies, an analysis of the current infrastructure and envisioned stability, a data center move.  Along with the client and other IT service providers, provided analysis and best practices advise as to which options and data centers would meet client needs. Further complicating matters, the client had SLAs with hospital clients who could not have the system down or cases not read within the current SLAs of 12 minutes to one hour based on case type.
In the end, the client selected a state of the art data center in Denver CO.  Clockwork developed the project plan, outlining tasks, time frames, and responsible parties, and managed and executed the data center move with key company representatives and all third parties.
.
Project Details
Successfully managed client's data center move from Houston to Denver. Project included:
setup of backup and disaster recovery
transition of company software applications, mission critical applications, and integration with various vendors and clients
transition from hardware in Houston to virtual in Denver
interfacing with client, data center, third party vendors, and consultants
enabling client to meet SLAs and planned customer downtime
transitioning all software, hardware, infrastructure, ensured all functional, system, integration, and third party testing was completed and signed off
execute risk management plan to ensure no business interruption or negative impact to customer's business
Facilitated seamless transition to new secure facility within planned downtime.