Women-Owned
Clockwork is a 100% Women-Owned Business, currently pursuing WBENC certification..
Our services
We help our clients create and implement strategies to enhance business processes, develop human capital, and better align technology to their business needs. Our senior level consulting specialists apply deep industry expertise, best practices, and proprietary methodologies to our clients' top priority projects.
Business Strategy
Planning, Governance, Innovation, Product & Marketing Strategy, ROI.
Human Resources / Payroll
Strategy & Planning, Operations, Talent, Benefits, Systems, Reporting, Compliance.
eCommerce / Marketing
Marketing Technology & Platforms, CRM, Marketing & Brand Management. Net Promoter System®
Operational Excellence
Process Optimization, Program & Project Management, PMO Services
Human Capital
Change Management, Organization Design, Talent Acquisition, Employee Engagement, Culture Change, Net Promoter System®: Employee Net Promoter System.
Technology Consulting
System Design, Integration, Software Development, Mobile, Vendor Management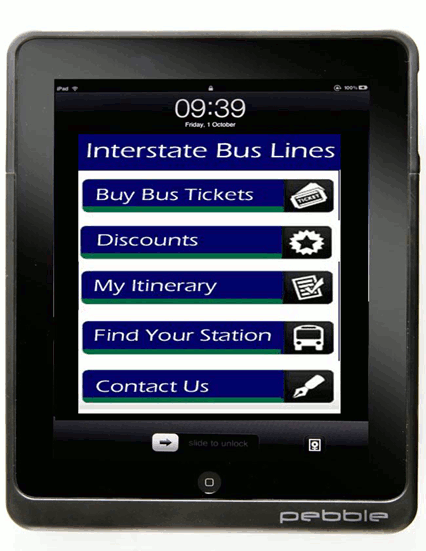 Our Work
Our clients hire us for a wide range of engagements. Review a few here and ask us about others that might apply to your industry or specific efforts.
Acting as a "virtual IT department," Clockwork brought rapid stabilization to a mission-critical application driving significantly improved system performance and scalability. In an industry where performance literally can be a life or death situation, Clockwork's deep and broad experience base, plus Paula's "calm under pressure" demeanor was the perfect solution.

Your great team has earned a rare and coveted position in the "circle of trust" with our executive team, and we would like to further nurture this relationship in the coming years. We have great confidence in your abilities.

Thank you for explaining and translating what the technical team just said, and how it relates to my business and my bottom line. I usually just feel like the 'blonde across the hall (as client pulls up a picture of Big Bang Theory on his laptop)'. You understand my business from beginning to end and could probably run part of my division. We look forward to working with you.
Selected stats
Here are a few random statistics from some of our efforts with our clients.
270k
Offline SKUs Reviewed
30k
Online SKUs Attributed
2.7M
Client $ Revenue Realized
110k
Client $ Saved/Month