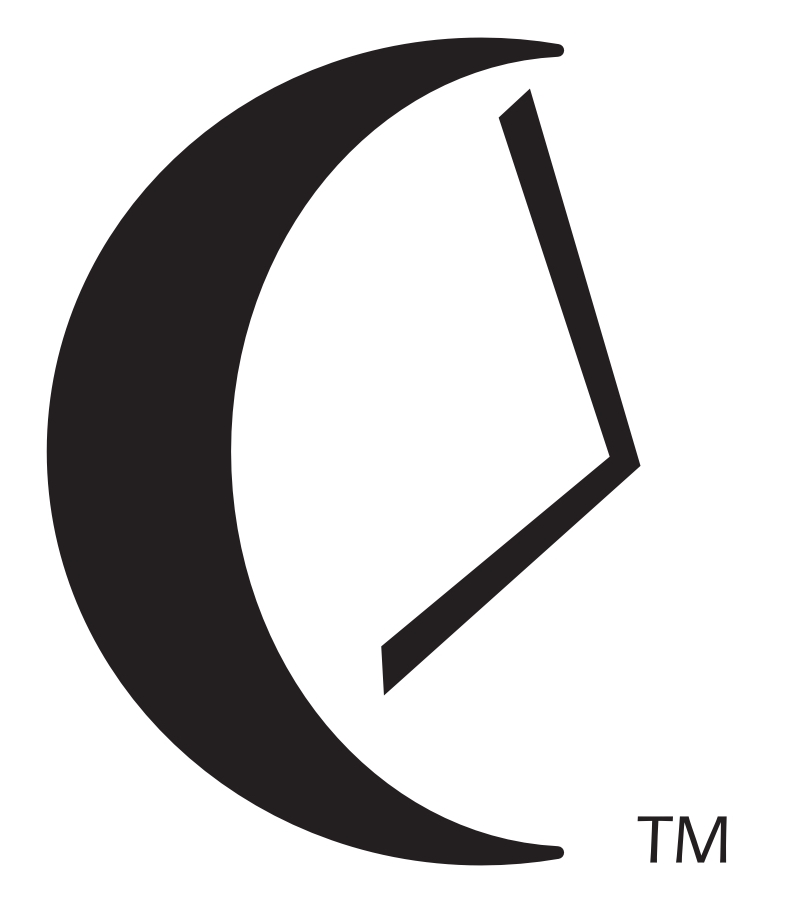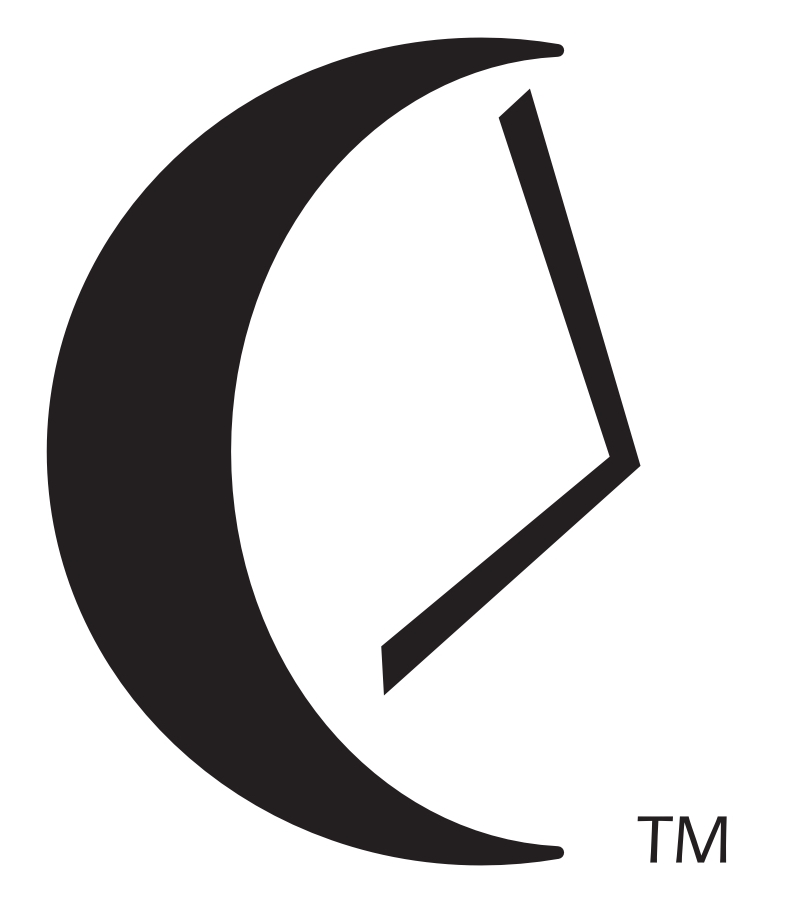 Thanks to all those who stopped by our booth at the 2012 American Bus Association convention. There are a lot of exciting developments in transportation technology and Clockwork has the resources and industry knowledge to get to work for you.
Clockwork Technology was founded by former Greyhound IT managers with expertise in implementing technology solutions across a wide spectrum of the motorcoach industry—from line haul to express, operations to payroll, back office to customer-facing systems. Whether it is converting legacy systems, integrating to off-the-shelf products, or implementing web and mobile options to improve the customer experience, Clockwork understands the bus business and what is needed to do the work—on time, on target, and on budget.
Missed the show? Visit our web site to learn more about what we offer and how we are able to help.