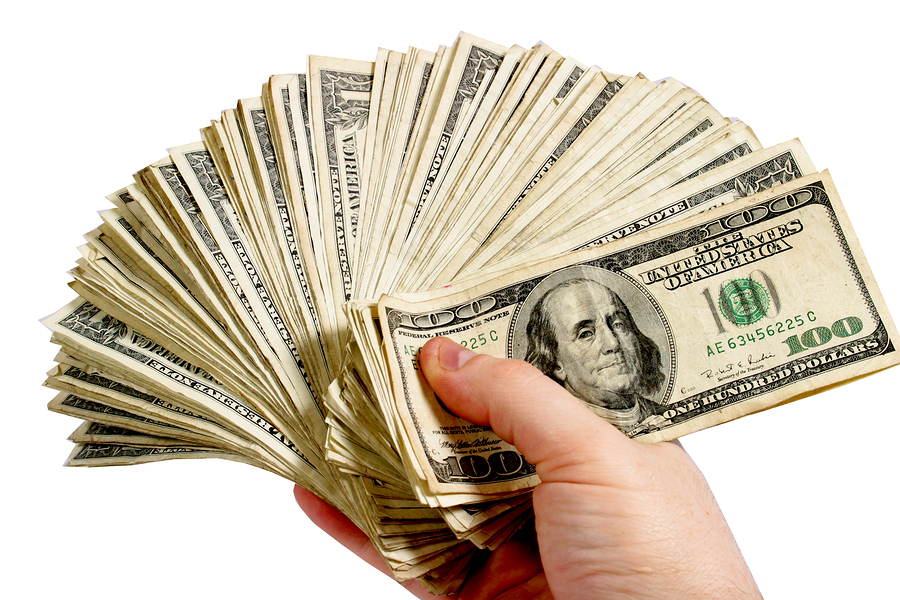 Your Payroll and Benefits departments may be working hard to get everything done each week, but are they working efficiently?  Are there too many manual processes, and too little time for auditing or control mechanisms?  Are your processes "in someone's head," undocumented, and unable to be completed if said resource is out of the office?
There are missed opportunities for cost efficiencies and process improvement for companies that are not assessing data from prior payrolls to improve the quality of future payrolls.  Consider other potential impacts to your bottom line:
Do you pay employees incorrectly while they are on approved leaves of absence?
Does your team have the time and resources to do pre-audit reviews?
Are you keeping track of workers comp and FMLA eligibility each month?
Is your 401k plan compliance in jeopardy because the 401k eligible wages don't match the actual deductions taken from employees' paychecks?
Try explaining that to the auditor…or to the CFO.
Payroll and benefits managers are not seeking to avoid the problem, but it's a case of sheer resources.  We expect them to do more with less.  As one executive put it, "Companies that are running lean staffs don't have the manpower anymore to do proper auditing without working 70 hours per week."  And that's why you need to talk to Clockwork.
Clockwork Technology has a track record of documenting and improving processes, providing a deeper look into the needs of payroll and HR services, and in developing the software and solutions necessary to meet and exceed these needs.  We partner with your team to identify an attack the gaps that the typical team simply doesn't have time to address.  This can provide the company thousands in ROI in hard costs, efficiency savings, and/or avoidance of fines and penalties.
To discuss a 60-day "boot camp" to get your organization assessed, your payroll, HR, and/or benefits processes documented, define an action plan, and/or get your systems into shape, talk to us.