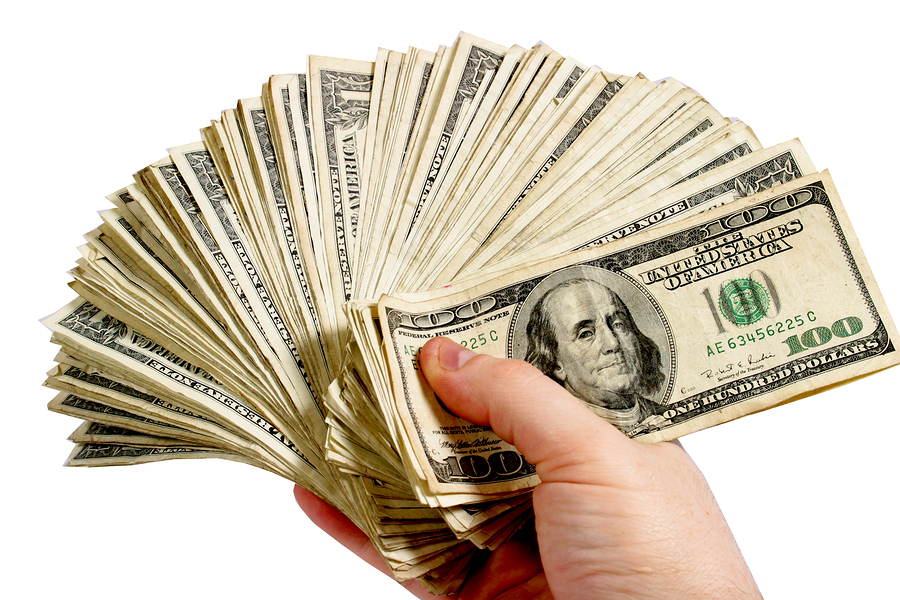 In today's lean economy, efficiency is not only an expectation, it is required.  But what would you do with an internal department that loses potentially millions of dollars per year?  Would you be surprised to learn this internal department is the payroll or human resources department?  While not usually run as a "revenue center," payroll has a much larger impact on the bottom line than most realize.
Companies rely on their valuable payroll teams to keep the engine of business moving, but payroll, compensation, and benefits are increasingly a technical challenge.  Your payroll department may be the pillar of efficiency, but for some it can be the source of a slow bleed of which no one is aware.
One of the biggest issues lies in the answer to one of the most basic of questions:  does your company overpay workers?  Almost every executive would say no, but a 2010 survey of major corporations by the American Payroll Association found some disturbing results on how top companies routinely overpay employees:
71% of companies studied routinely overpay on termination
50% incorrectly pay while employees are on approved leaves of absence
29% (more than one in four companies) simply apply the wrong pay rate
Equally disturbing:  32% of over payments are never collected.  And these are the top performers!
"Multi-state taxation in the United States is a major challenge in the are of tax filing and payments," it reads.  "Yet 79% of companies…do not use a time and attendance system (or any automated system) to track the work location of employees."
Try explaining that to the auditor…or to the IRS.
Payroll professionals are often some of the hardest working and most dedicated employees, working nights, weekends, and on holidays just to ensure the payroll is processed in a timely and accurate manner.  Payroll managers are not seeking to avoid the problem, but it's a case of sheer resources.  We expect them to do more with less.  As one executive put it, "Companies that are running lean staffs don't have the manpower anymore to do proper auditing without working 70 hours per week."
And that's why you need to talk to Clockwork.
Clockwork Technology has a track record of providing a deeper look into the needs of payroll services and in developing the software and sourcing solutions necessary to meet and exceed those needs.  We partner with your team to identify and attack the gaps that the typical payroll team simply doesn't have time to address.  This can provide the company with thousands in ROI in hard costs, thousands in efficiency savings, and/or avoidance of fines and penalties.
Payroll is much, much more than a twice monthly check.  To discuss a 60-day "boot camp" to get your organization assessed, your payroll process documented, define an action plan, and/or get your systems in shape, talk to us.